HR Specialist (w/m/d) – Learning & Development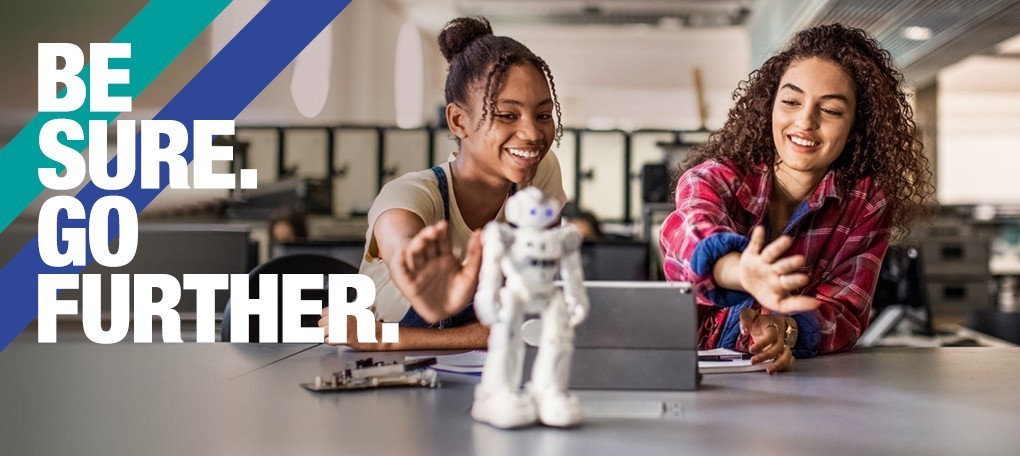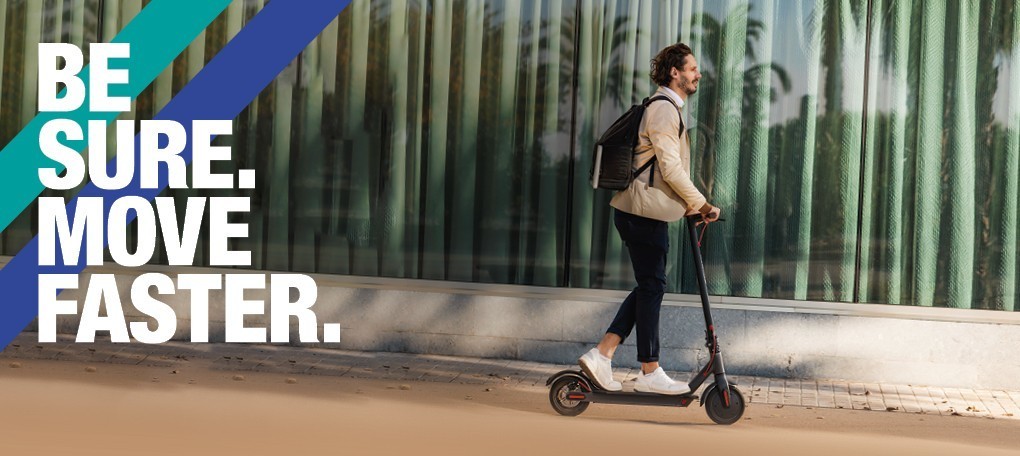 Ipsos
Ipsos is the third largest insights and analytics firms in the world and in 2019 selected as the #1 Most Innovative Firm in market research in the GRIT 50 Most Innovative rankings.

Ipsos is present in 90 markets and employing more than 18,000 people. In our world of rapid change, the need for reliable information to make confident decisions has never been greater. At Ipsos we believe our clients need more than a data supplier, they need a partner who can produce accurate and relevant information and turn it into actionable truth. This is why our passionately curious experts not only provide the most precise measurement, but shape it to provide True Understanding of Society, Markets and People.

To do this we use the best of science, technology and know-how and apply the principles of security, simplicity, speed and substance to everything we do. So that our clients can act faster, smarter and bolder. Ultimately, success comes down to a simple truth:
You act better when you are sure.

Happy people are key to success. The Ipsos Human Resources Team is looking for a HR Specialist Learning & Development.
What the role is about
As HR Specialist Learning & Development you help our employees advance their skills and knowledge.
In this role, you should be passionate about helping people learn and grow. Excellent communication skills are essential. If you also have experience designing workshops, e-learning courses and managing budgets, we' de like to meet you.
Ultimately, you will help our company succeed by training and developing its people.
Your responsibilities will involve:
Creating training programs that are aligned with the organization's objectives and having a strong understanding of what these are
Acting as the go to within the business for anyone with questions or queries regarding training and development plans
Working closely with various leaders across the organization and having a full understanding of their units and training requirements
Evaluating individual and organizational development needs
Implementing various learning methods (e.g. coaching, job-shadowing, online training)
Designing and delivering e-learning courses, workshops and other training
Assessing the success of development plans and help employees make the most of learning opportunities
Tracking budgets, building relationships with 3rd party training providers and negotiating contracts
What you should have
Bachelor's degree in Human Resources Management, Education, Learning & Organizational Development or in related fields
Minimum 5-years' experience as an L&D Specialist, Training Manager or similar in a Professional Service Company environment
Current knowledge of effective learning and development methods
Familiarity with e-learning platforms and practices
Experience in project management and budgeting
Excellent communication and negotiation skills
Ability to build cross-functional relationships and superb partnering and teaming skills
What we offer
Our culture is unique - we have the entrepreneurial spirit and quirkiness of a small boutique, but we also have the resources, scale and diversity of a large global agency. We have more bright, friendly, hard-working and enthusiastic people, from more backgrounds, with more interests, skills and experiences to learn from. Our values are based on our diverse cultural backgrounds, helping us to be responsive, client-focused and flexible. You can expect a highly motivated, ambitious and dynamic team, challenging and extraordinarily exciting projects. You will be supported in your work by the entire organization. Attractive compensation is supplemented by social benefits.

Please contact us!
Your contact for further questions:


Julia Uebelacker
Manager HR
+49 911 32153 3319